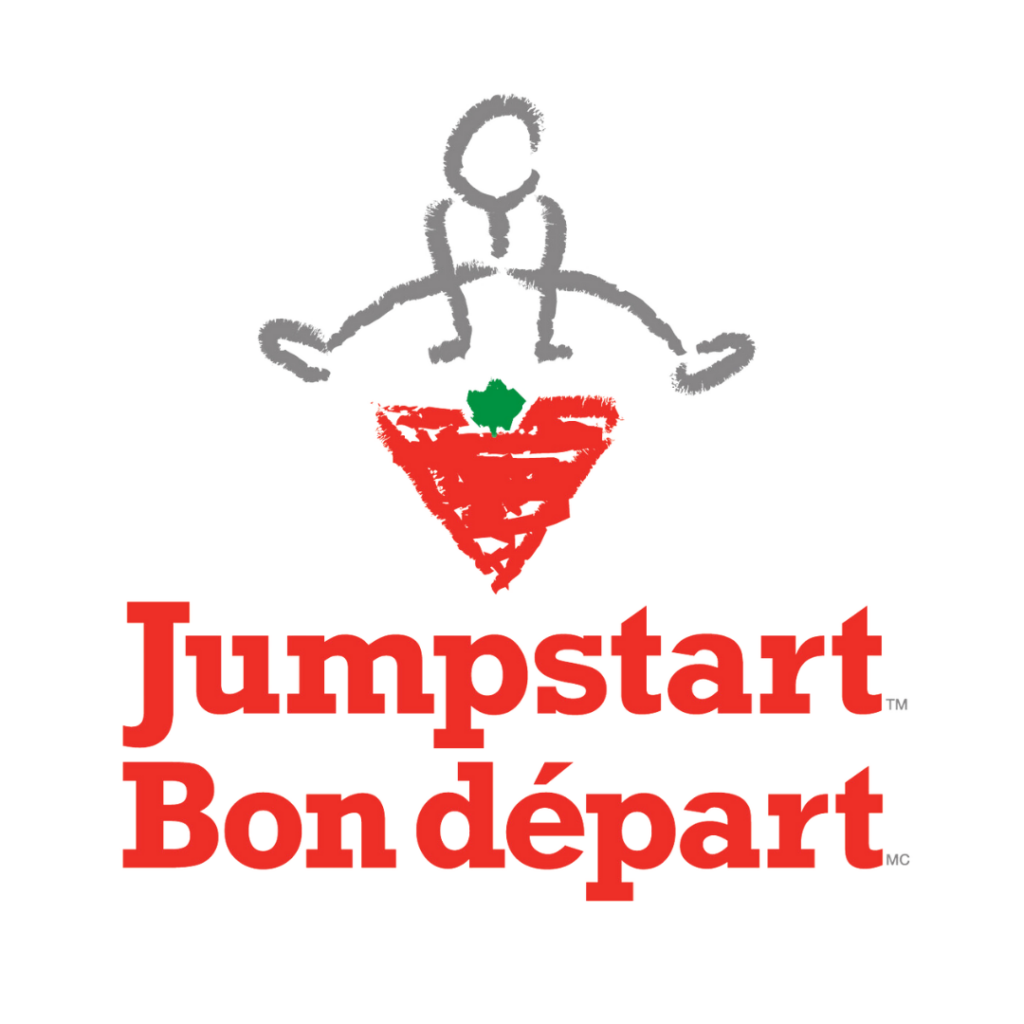 Jumpstart Individual Grant
Canadian Tire Jumpstart is a national charity dedicated to removing financial barriers so kids across Canada have the opportunity to get off the sidelines and into the game. Jumpstart helps kids between the ages of 4 to 18 by assisting with the costs associated with registration, equipment and/or transportation for sports and physical activity programming.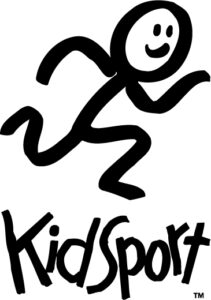 Kidsport
KidSport Grande Prairie provides support to kids 18 years of age and under to help remove the financial barriers that prevent them from participating in organized sport programs.
Oil Country Assist Program
The Edmonton Oilers Community Foundation and KidSport Alberta have teamed up to launch the  KidSport Oil Country Hockey Assist Program (HAP)!
Approved applicants within Oil Country will have their full registration fees* covered and have access to no-cost equipment from Sport Central.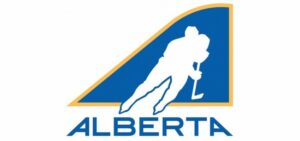 Every Kid Every Community
The Every Kid Every Community program was launched in 2011, with the goal of ensuring a gateway to play hockey for any child in Alberta who is interested in the sport. The goal is to provide every child in Alberta the opportunity to play hockey, have fun and, in many cases, experience the sport for the first time.
Funding through Every Kid Every Community is available to assist amateur sports organizations, minor hockey organizations, youth groups, recreation groups, or any community group with an idea, project or program that helps establish an event or program to get local children active in hockey. Hockey is a great way for kids to be active, healthy and surrounded by positive leaders in their community. Keeping kids active in sport helps reduce childhood obesity, creates a safe and fun environment and forms friendships.
Player Assistance Grant
Financial support to current or new players looking to play the game of hockey who may not otherwise have the opportunity to do so because of financial hardship. The purpose of the grant program is to retain and increase the number of young hockey players in Alberta.
Pursuit of Excellence Grant
The City of Grande Prairie's Pursuit of Excellence Fund is designed to provide assistance to athletes, coaches, and sport organizations, to achieve "excellence".
Athletes, Coaches and Sport Organization Funding & Scholarships
ATHLETE DEVELOPMENT FUNDING
Applicants may be eligible for up to two-thirds of the funds required; the individual/club is to provide remaining. Funding assistance to attend sports camps is not available from this fund; however, specialized or elite training camps may qualify. Pursuit of Excellence encourages attendance at local clinics. There is also funding assistance available, up to a maximum of $1000.00 per year, for athletes selected to national or provincial teams.
BOB NEUFELD SCHOLARSHIP 
The Committee will review applications for the award of up to 4 scholarships of $1,000 annually to individuals who are pursuing excellence in their chosen sport(s). Applications can be from individual athletes, volunteer coaches or officials who have a desire to further their expertise in their chosen sport.
COACHING DEVELOPMENT FUNDING
Coaching education, particularly locally through clinics, conferences, and symposiums is first priority with the Committee. Applicants may be eligible for up to two-thirds of the funds required; the individual/club is to provide remaining
COME FLY WITH ME FUND
This award is available to local athletes who require assistance to enhance their training and development and who have demonstrated pride in their community. Athletes must be part of the Grande Prairie sport development system. Committee decisions will be made on the basis of the applicant's ability to meet fund criteria.
FUNDING FOR REFEREES, OFFICIALS & VOLUNTEERS
Funding applications received from Referees/ Officials to upgrade their accreditation for their respective sport will be evaluated on an individual basis.
PERKY MCCULLOUGH INTERNATIONAL
Excellence Scholarship
The Perky McCullough International Excellence Scholarship Fund is designed to support local athletes with the best potential for international success. Committee decisions will be made on the basis of the applicant's ability to meet fund criteria.
TRAVEL FUNDING
Individuals/Teams representing the Province of Alberta and competing at or below the Junior Level who have qualified to attend national or championship competition, not including Invitational Tournaments, may be eligible for the following assistance.
GEORGE REPKA OUTSTANDING ACHIEVEMENT AWARD
The George Repka Outstanding Achievement Award recognizes individuals who have made a major contribution in the areas of recreation, culture, or social services to the community.